For many years I have accompanied people through challenging phases of their lives. Professionally, this began with children who had difficulties expressing their abilities and potential.

In order to help these children, I first had to understand this phenomenon. A new world began to open up for me.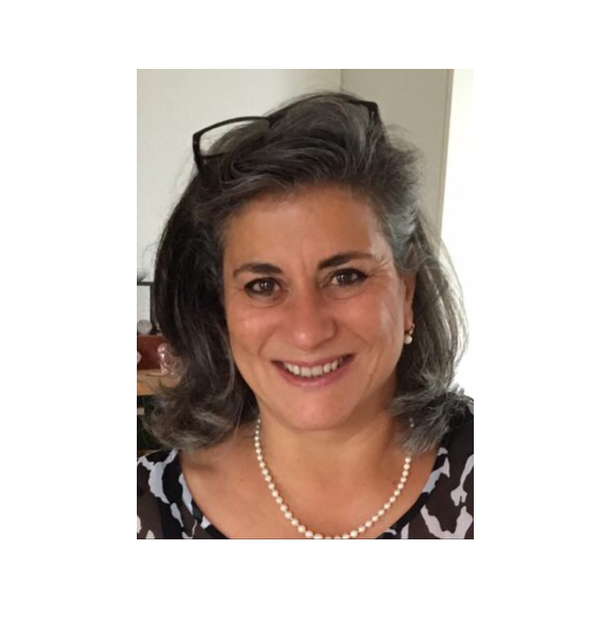 A new chapter of my life began as I started to understand how hindering patterns keep us from living the essence of who we really are.

I began to focus on neuroscience, especially energy psychology, the mind - subconscious and conscious and their respect tasks. Further, the versality of the above mentioned in combination with spirituality intrigued me greatly.

Although I had my degree in hand, it was clear to me that life had a different meaning for me.
There are numerous discrepancies between wanting to do something and actually doing it. The path to one's own power can only take place by replacing old limiting patterns and beliefs and fears stored in the subconscious.

Energy psychology, a comparatively young branch of psychology, assumes that the human being has an energetic body in addition to the physical body.

My life has taken me to many countries of this earth. Not only did I live in several countries, I also had the privilege to travel to far away countries for vacation. The different cultures, traditions and ways of life sensitized me and enabled me to respond to individuals in a different way.

Life offers us many opportunities to learn. One conventioal way of acquiring knowledge is through schools, courses, books etc. I believe our society focuses too ridgetly on these academic aspects and qualifications and evaluates this often as a sole measure of a person's competence and intelligence. This acquired knowledge is certainly justified and at the same time there are many other forms of intelligence that ought to be considered and respected, that too often have no room in our society. Life in and of itself offers so many ups and downs giving each the opportunity to grow and learn , as I have done.

My experience as a mother of two adult sons has also had a significant influence on me. Today I incorporate my academic knowledge as well as my "learning by doing" knowledge, personal experiences und understanding into my work with my clients.

It gives me great pleasure to accompany people holistically during a challenging phase in their life and to offer effective tools for them to live self- empowered and in faith.